As the premium redundancy lawyers Melbourne has to offer, it means you will find yourself in safe legal hands should you be faced with dealing with the difficult situation of having been forced to leave your job.
Redundancy is a sad fact of life, but there are laws in place that are designed to safeguard employees to make sure that this is not something that can be abused by employers. However, the truth is that so many people are unaware of the laws surrounding redundancy. That ultimately means that people are missing out on compensation that they may be due as part of the redundancy package, and that's a shame.
But the days of simply accepting what was happening, and feeling that there was no real legal support around are long gone. Now, you need to realise that seeking the correct legal advice is essential if you are to rightfully claim what belongs to you if facing this particular issue.
Why You Need Legal Advice?
Various reasons exist as to why you need to seek legal advice should you even be faced with the threat of redundancy. Exactly where you stand from a legal point of view can vary depending on the actual situation, and that's why you need to seek legal advice from a team of lawyers that are experts in handling redundancy issues.
The good news is that you have now found those lawyers.
At times, some employees may feel forced into being made redundant as companies cut their workforce in order to save costs. There are a myriad of laws surrounding such a situation to make sure that you are not being abused or losing out on things that are rightfully yours even in these difficult times.
You may be due a redundancy package which contains compensation, but is the compensation fair to you? Is it even in line with your employment contract?
The problem is that companies often want to do as little as possible when dealing with redundancy issues. They want to avoid paying out as much money as they can, and that's where having a lawyer on your side is useful.
If you are currently in this type of situation, and you would like to know more about where you stand, then don't sit stressing or worrying about it any longer. Call us today to speak to one of our redundancy law experts who will listen carefully to your situation, and then advise you on the correct course of action to be taken.
The laws surrounding the issue of redundancy in the workplace are very clear. The package that you are legally entitled to depends on both the size of the company you work for, as well as the length of time you have been employed.
However, as long as you have been at the same place of work for more than 12 continuous months, then laws are in place to protect you at this time. 
But here's the problem. People may hear that there's such a thing as Commonwealth workplace laws, but how many know what that entails? 
It's important to have the correct legal backing whether you are a company that is looking to offload some of the workforce, or an employee who is facing losing their job through no fault of their own.
No matter which side of the equation you are on, it's essential that you receive the correct legal advice before you go ahead and make any decisions. 
While the law is clear for lawyers, we accept that the waters may be muddier for those without any legal background. For that reason alone, we urge you to call us today should you be dealing with a potential redundancy issue either as an employer or an employee.
You can call us via the number that appears on our website, and a member of our legal team will be on hand to listen to your situation, and to then advise you accordingly.
Get Help from Our Best Employment Lawyers
But why hire us to help when it comes to redundancy issues and the law surrounding it? Well, it's all thanks to our level of expertise and knowledge when it comes to this area of the law.
Not only are we a team of highly professional and well trained lawyers, but we realised that there was a very real need to go ahead and specialise in certain areas of the law. With the way in which redundancy can have such a huge impact on people, we felt it was important to become fully aware of the ways in which we could help people that found themselves in this situation.
The law can be vast and complex, so by focusing on this area of the law, as well as other employment issues, it means we can offer the most accurate legal advice in Melbourne to our clients. Basically, you will be able to trust every single thing we say as we know exactly what we are talking about and can advise you accordingly.
But the best way to learn more about why we are the best lawyers around when it comes to dealing with this issue is to get in touch with us now. You can do so by giving us a call via the number that you see on our website.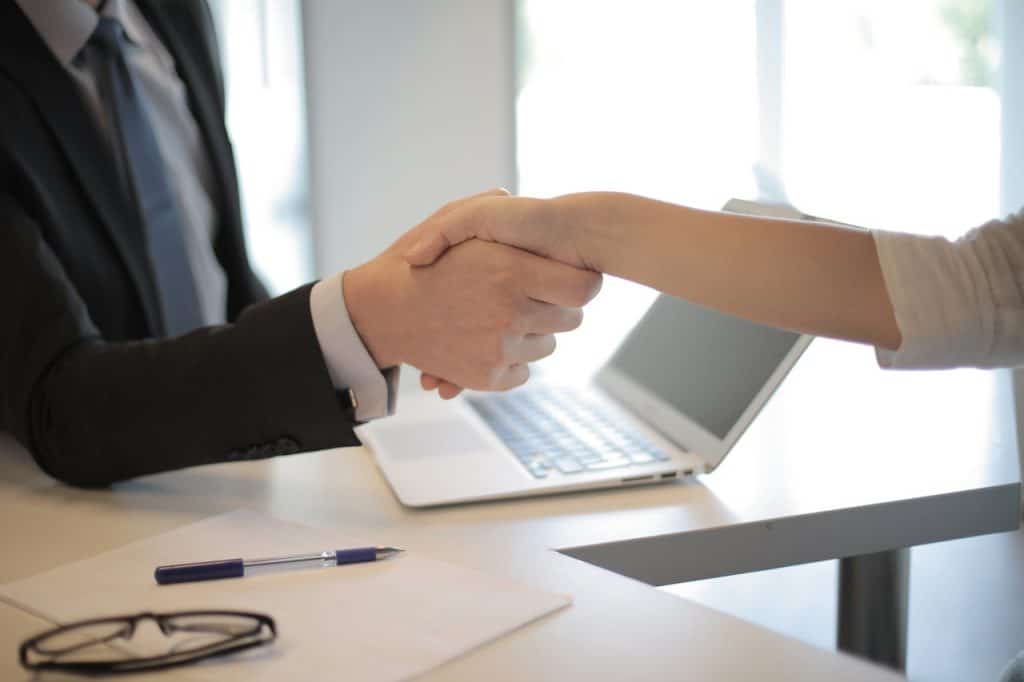 Your next step will be the easiest one that you will ever take. All that's required is to go ahead and get in touch with our legal team by calling the number that appears here on our