Melbourne Employment Law Advisors
Employment Lawyers Melbourne
Request A Free Initial Consultation Today
Assisting Employees & Employers
If you are dealing with workplace bullying, to unfair dismissal,
employment contracts and more, we have you covered.
Employment Legal Services We Provide In Melbourne
Book a free initial consult with our experienced Employment Lawyers.
Unfair dismissal issues are sadly still common today in many workplaces. Our lawyers can help should you happen to find your employment has been terminated without due cause.
People are protected against discrimination by various laws. We provide legal advice if you feel you have been the victim of discrimination in the workplace.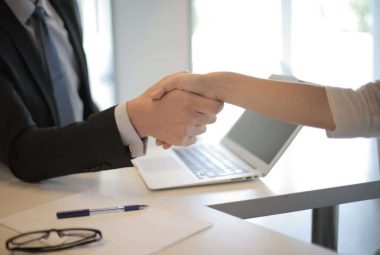 Covering every aspect of workplace law, our team of lawyers make sure that you are employed fairly and are not suffering from some form of unfair contracting.
How Can You Benefit From Our Legal Advice?
As a leading employment law firm, our list of services are designed to cover every aspect that you would expect from an employment lawyer. Our legal advice is second to none, as our team of lawyers are highly experienced at what they do, and that applies to each and every part of workplace law.
From our services, you can see that any issues connected to employment law are covered. Also, we know that some aspects are difficult to contend with, especially when dealing with harassment or discrimination but rest assured that we are with you every step of the way.
Your workplace should be somewhere that allows you to simply get on with the job that you are being paid to do. It should be a place where you feel that you have the general protections in place that all employees should receive.
Our services will ensure that this is the case. However, we are also there if something goes wrong. However, our knowledge and ability as lawyers means we can cope with problems that may arise unexpectedly. Our experience means we have had to handle all sorts of problems that could not have been predicted at the outset. But our clients quickly learn that there is nothing to fear when it comes to all of this. Actually, the surprises that can occur is one of the reasons why we love what we do as employment lawyers. It empowers us to continually review our practices and our understanding of employment law to continually provide the best possible legal advice to all of our clients.
By allowing us to assist you, it means you stand a better chance of getting the sort of outcome you wanted. We have helped various workers in their cases, even against large and powerful corporations, as our professionalism and knowledge surrounding employment law makes a difference.
Our company covers every facet, and that means there is no aspect of the law that we do not know about. As employment lawyers, it's important that our knowledge is second to none. After all, we want our clients to win those claims, get that redundancy package that they are entitled to, or helping people to deal with being dismissed from their employment through no fault of their own.
However, to learn more about how our team of employment lawyers can help, you need to phone us and speak to one of our team directly. In next to no time, you will quickly learn why we are the best at what we do. Our legal team is here and ready to help with any issue that you have regarding your workplace.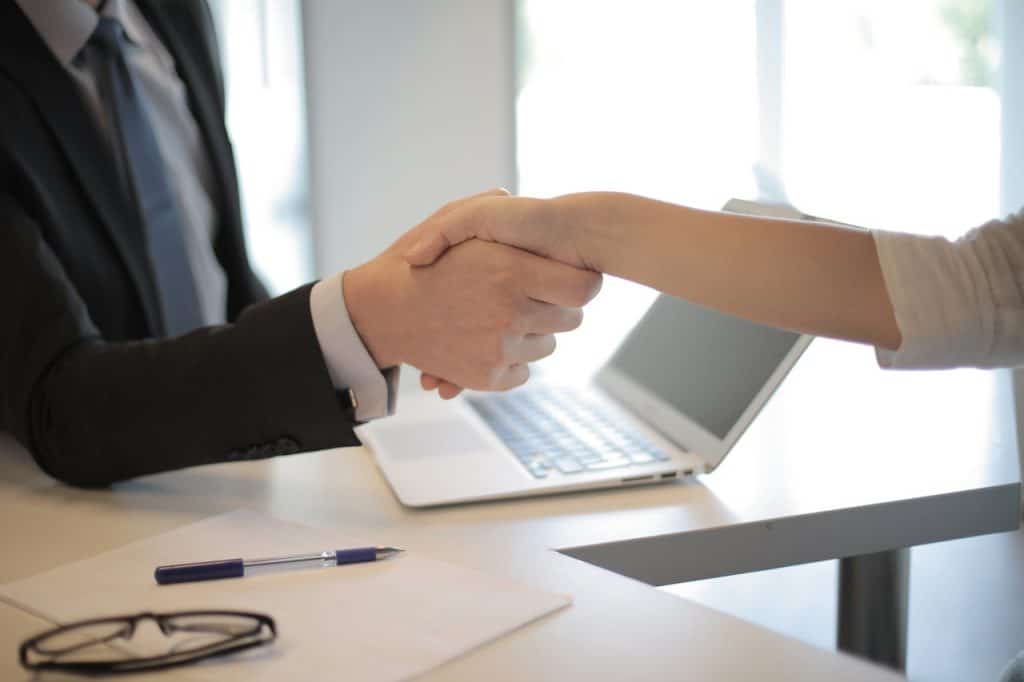 The way in which we can help our clients is simple to understand. Our team of lawyers help both employees and employers. After all, both require the correct expert advice, and nobody should be excluded.
But we offer legal advice across every aspect of employment law, and we come highly recommended by our clients. We have won so many cases that it does mean you will be in good company if you go ahead and use our services.
Our firm is not only professional in our approach, but the lawyer you deal with is going to listen to everything you say, and then offer the correct legal advice according to your own individual situation.
As we just said, we deal with both employees and the firm that hires them. We will help with the contract that a company may offer their employee, while we also help the employee to know that they are covered and protected.
We make sure that people are not discriminated against, and we have the expertise and intricate knowledge of these laws to make sure that we can immediately spot when this is an issue. As a result, we help people to make their related claims, and our knowledge means there is more chance of a win rather than a loss with those claims.
We are not just normal solicitors. We help any individual no matter if it's a senior executive or someone relatively new to a company. As long as the issue in question is related to employment law, then we have the expertise that will lead to our clients achieving the outcome they hoped for.
But to learn more about how we can help with your problems or legal issues, then phone us today. Don't worry about the cost or anything of that ilk right now. All of that will be explained later, but know allow us to show our professionalism and assist you with your legal issues, no matter what they may be.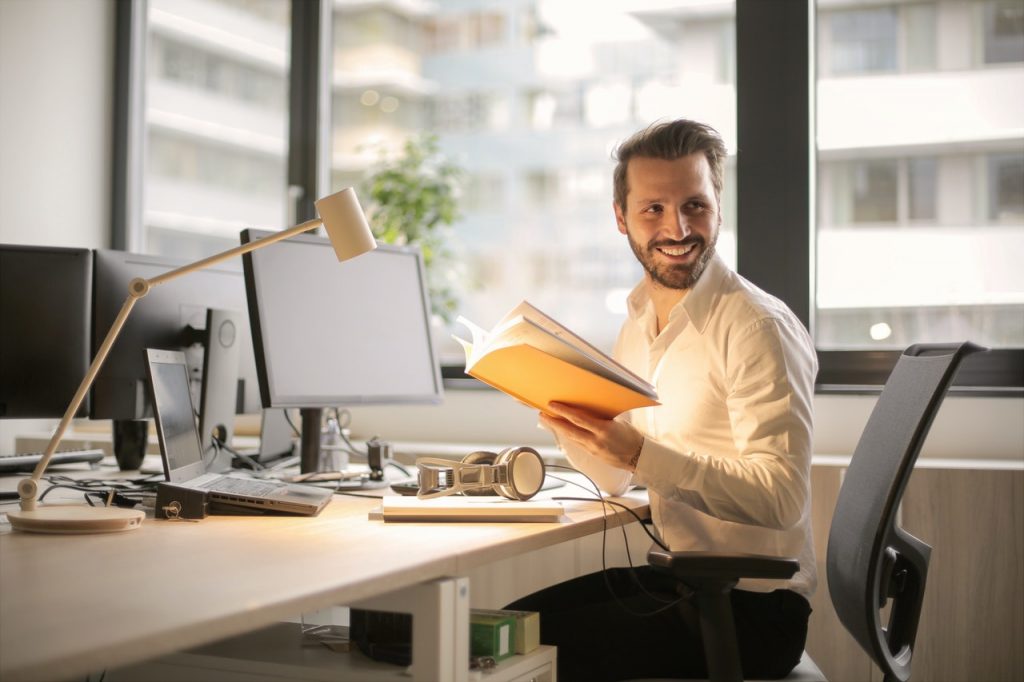 Contact our expert legal team today!
Any Employee or Business Can Contact Us!
Any business or individual can contact us and take advantage of any service that we offer. We are extremely confident in not only our practice, but out ability to carry out the correct due legal process with any case.
Our practice is built on strong foundations, and we seek to build strong relations with each client as we work through the legal process together.
Even if you are at all unsure as to whether or not we can help, we recommend getting in touch and we can then advise you on the probable outcome regarding your case or problems. Also, we do recommend that you do not worry about the cost associated with receiving legal advice. That is something that our team will discuss quite openly with you regarding how we operate, and nothing will then crop up as a surprise in the future.
So no matter if you are a business, or work at a business, you are deserving of receiving the correct legal advice at all times.
So why hire us over the other lawyers that claim that they are an employment lawyer in the Melbourne area? Well, it's all to do with the experience that our lawyers have when dealing with these sorts of cases. It's difficult to imagine other law firms being capable of providing greater experience than what we offer.
When you phone us, you will be able to speak to a lawyer who you know is highly knowledgeable when it comes to this type of legal advice. Your lawyer is going to fully understand the law in the workplace, and can then tell you where there may be problems in relation to employment law.
Your next step is the easiest one to make. If you want to receive help from a company that others highly recommend when dealing with employment law, then you need to call us today. You can do so via the number that appears on our website and then speak to one of our professional lawyers who will be happy to be of service to you.
We will take you through our process after you make contact. We listen to the details of your case, and we are extremely confident that we will be able to be of assistance.
So contact us today, and let's see about dealing with the extremely important issues that you are facing, no matter what the details may be.
Call us today to book a free initial consultation!