As the best discrimination lawyers, Melbourne has to offer, we are perfectly positioned to help you deal with this horrible situation. The law surrounding discrimination and human rights is very clear, but you still need legal advice from lawyers that know what they are talking about.
In us, you have those lawyers.
Understanding Discrimination Law
Discrimination law is wide and varied, but that's because of the number of areas where people can unfortunately be discriminated against. The Australian human rights commission has also played a role in establishing the law surrounding discrimination, and that's a good thing.
However, it means it's difficult to know everything about the law, and that's why we have taken the step of deciding to focus on being specialists in offering legal advice within this area.
In doing so, it means we are in the perfect position to offer our clients the best possible legal advice, as this goes beyond simply human rights.
The Different Areas of the Discrimination Laws
Everyone is protected from being discriminated against in Melbourne. Whether you have a disability, whether it's a personal issue, whether you are not treated in a less than fair manner, physical contact, sexual harassment and discrimination, bullying, the list is endless.
But as we have said before, the sad part is that so many people don't even make a complaint when they have been subjected to some form of unfair treatment. Instead, they even keep it from their family as they are worried about losing their job.
Don't let this be you. Don't allow the company or individual to carry on with their harassment. You should be treated as an equal and nothing less.
If you are worrying as to whether or not what you are facing is actually discrimination, then take the easy option by giving us a call. You can do so free of charge when first making contact, and allow us to determine how we can help you with your current situation.
You can get in touch via the number listed on our website. We have helped countless clients over the years to deal with harassment of various kinds, so contact us now rather than continuing to suffer in silence.
A number of laws in Victoria are designed to protect people from unfair treatment in the workplace. Also, you should have easy access to getting the correct legal advice, as well as being provided with the correct compensation if you have been a victim of some form of abuse.
This is never a matter that can be simply brushed under the carpet. You are a person that deserves legal protection and assistance, no matter what the issue may be. The discrimination act is in place to provide you with protection while we, as lawyers, go through the correct legal process to get you the compensation you deserve.
Our team is on hand to help each and every person that calls us and seeks our assistance. We will assist you in helping you through the process of taking individuals or a business to court if you have been the victim of discrimination at your place of employment.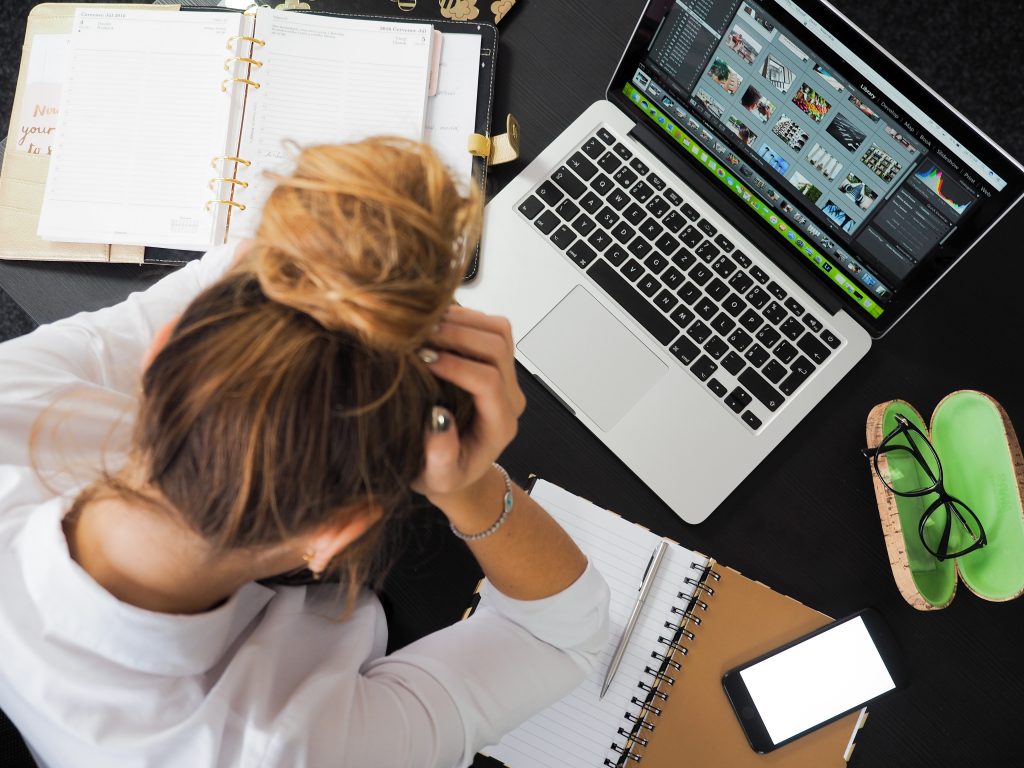 Each business in Melbourne has a legal obligation
In Melbourne, each business has a legal obligation to take steps to prevent discrimination in the workplace. Any business that deals with employment must make sure that they understand the discrimination law and that each part is followed at all times.
As lawyers that specialise in this area, we are on hand to assist businesses in Melbourne that are actively involved in the employment of individuals to help them understand where they stand from a legal perspective.
We help you to understand the workplace and also how the services you offer must not discriminate against any individual or group.
If you are at all concerned about any aspect of this law at your workplace, then please do call us today and speak to a member of our team. A lawyer that specialises in this part of the law will be on hand to answer any questions you may have while providing you with solid legal advice that adheres to the laws that cover Victoria.
Get Help from Our Best Employment Lawyers
But what happens if you have been the victim of discrimination? Well, no matter if it's due to a disability, harassment, sexual contact, injury or anything else, then you have the right to have a lawyer deal with your issue in a professional manner.
With us, we go through the due process in accordance with the act itself in order to find out where you stand from a legal side of things. Remember, we have previously worked with clients that have had different things happen to them, but don't worry, as we will get to the bottom of it all, even from the first consultation.
Our services are extensive, but they are all designed to help each and every individual that calls us. All you need to do is to get in touch free of charge to learn more about what we can do to help. Call us today, and stop worrying about where you stand as we have the lawyer that will help.
But why come to us if you have been the victim of harassment or discriminated against in any way? Well, that's easy to answer.
We provide professional assistance while offering you access to legal advice from a team of highly trained lawyers. Our clients quickly learn that we know what we are talking about when it comes to the discrimination law.
We are fair in what we do, and we support not only the individual but also their entire family if they have all been impacted by whatever has happened. Also, we will represent you in court if it gets to that stage, and we will work tirelessly to get you the compensation you deserve thanks to being a victim of discrimination.
Your search for professional legal advice from a team of lawyers you can trust is now over. You can rest assured that you will quickly see why we are the best at what we do from that first moment when you contact us.
But we implore you to take the first step, as like all of our clients, and contact us directly to learn more about what we do and how we can help. When calling, you will be able to consult with a lawyer that not only understands discrimination, but about employment law in general.
We can inform you of our services, and how we work from taking your initial complaint and work through the processes to end up with you claiming compensation. We know that this is going to be personal for you, but at least now you will know that a lawyer is on your side.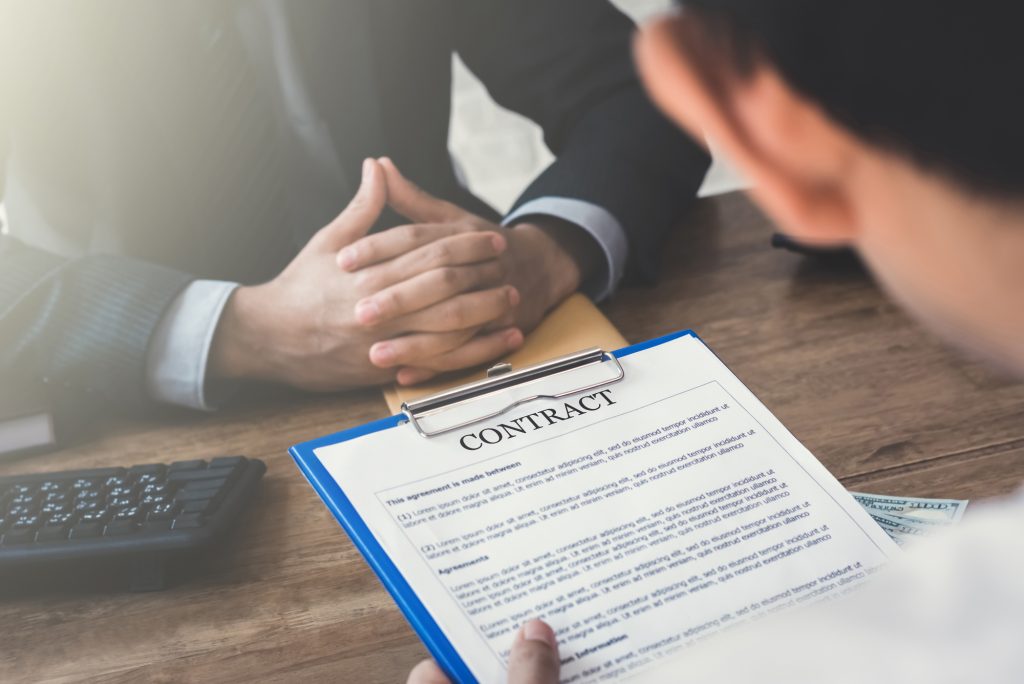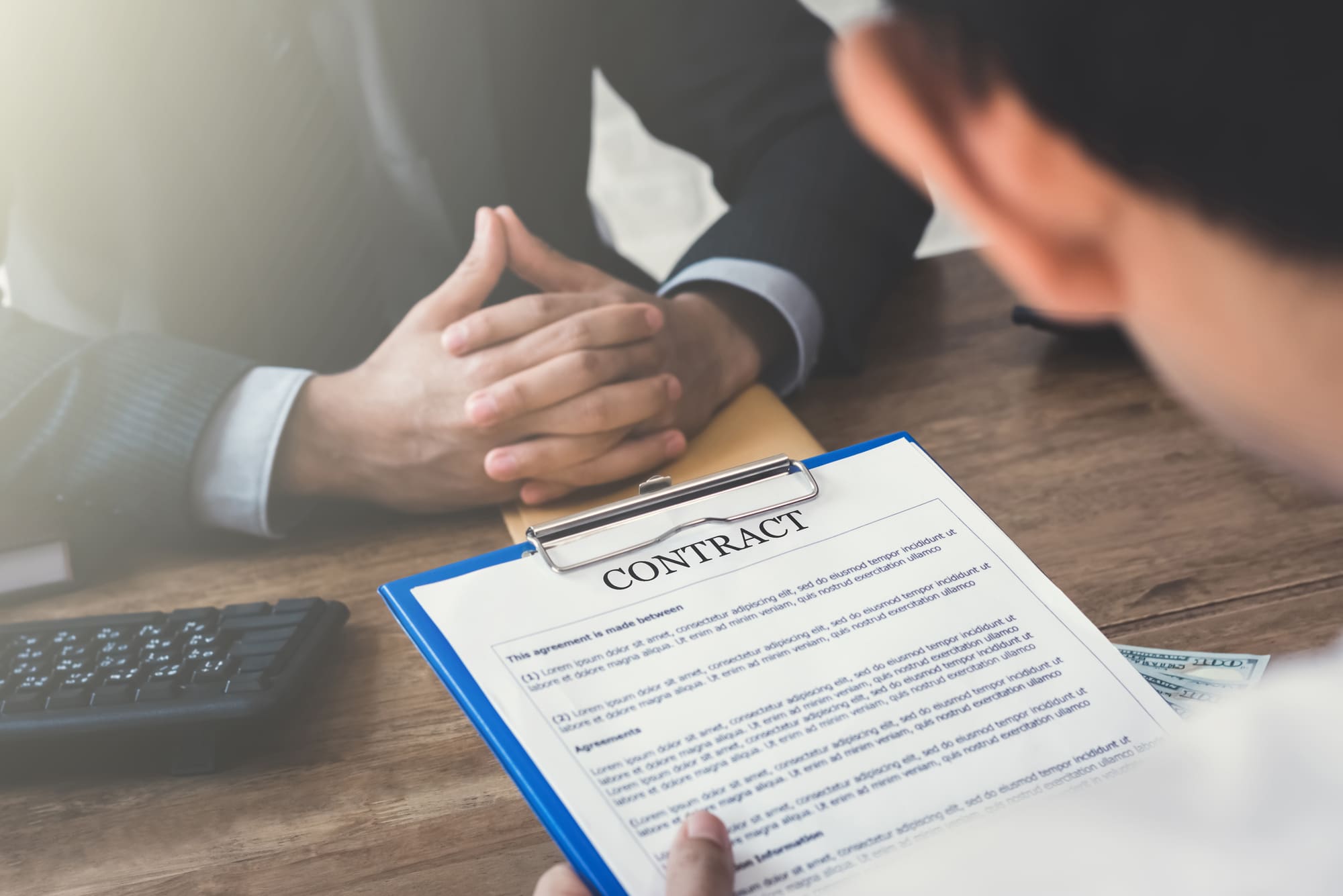 If you believe that you have been a victim of discrimination, then don't sit there in silence. Instead, seek out legal advice from a team of lawyers that understand the law and are fully supportive in helping you with your human rights.
Our legal services are available to anyone. All you need to do is to call us today to see how we can help. No matter your complaint, we can make a difference to your life, so call us for free today and start taking steps toward a better future, and one that is free from discrimination.
Get Help from Our Best Employment Lawyers